Finding back to school laptop deals is important- most students (or parents of students) aren't able to spend too much money on a laptop, but they need a computer that will provide many different functions and hopefully last them through several school years to come. However, it is not always easy.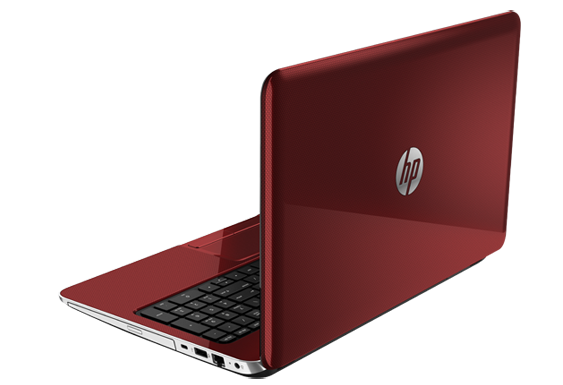 To help you, we've rounded up a list of the top 5 websites to shop for back to school laptop & tablet deals this year.
1. www.shopping.hp.com HP offers a particularly good coupons for students and teachers. By visiting a coupon page, people looking for computers for educational purposes can receive an exclusive deal that will help make their electronic necessities affordable.
2. www.shop.lenovo.com While you can find good deals on Lenovo's site at any time of year, they also have a particularly good program for those looking for back to school laptop deals. By using their Academic Purchase Program, you can find exactly what sales and discounts are available in your area and for your school, making an individualized shopping process quick and easy.
3. www.toshiba.com Toshiba is well known for making good back to school computers due to their portability. This company is an expert at making small, light laptops that don't skimp on power or functionality. They also package most of their machines with a free carrying case, a great boon to students who have spent so much of their budget on their computer already.
4. www.bestbuy.com Sign up for special student-only promotions and receive coupon codes via e-mail. Also, check out the offers page to find great back to school popular laptop and tablet deals for students and faculty. There, you will find all of their special school offers, and don't forget to check other sales too.
5. www.shopfujitsu.com offers 5% discount for students. You may think of Fujitsu as a company that produces business computers, and you'd be right. However, most students need many of the same functionalities – multitasking capability, a long battery life, and durability. Therefore, Fujitsu is a great choice for back to school computers as well. If you're on a tight budget, you can visit their outlet and refurbished store, where you can find many of their models for up to 40% off.
You may have noticed that all of these sites are manufacturers' sites.
That's because you will actually usually find the best deals possible by buying straight from the manufacturer, and you'll be able to get some of the newest computers too, rather than being tricked into buying an older model that the retailer wants to get rid of to free up stock space.
All of these brands either have special programs for students or just make really good computers for educational needs, making them by far the best place to start in the myriad of sites that sell laptops.
If you want to find out more about the best new laptops and the best back to school laptop deals and other offers, read through the rest of our site. We have many great computer reviews that examine the strengths of some of the newest machines on the market, and we are dedicated to bringing you all the best deals.
Related Articles
Top 5 Laptops for Students
Top 5 High Quality Fujitsu Laptops
Top 5 Toshiba Laptops