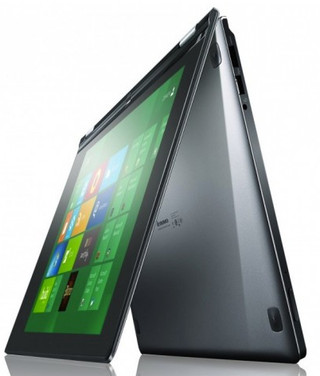 FREE shipping plus save 15% with coupon  SAV15THINKPAD and weekly deals on the new 15 ThinkPad Yoga 260 professional 2-in-1 ultrabook.
SAV15THINKPAD >
ThinkPad Yoga 260 Convertible Laptop specifications:
Processor: Up to 6th Gen Intel Core i7
OS:  Windows 10
Memory: up to 16GB DDR3L
Hard drive: up to 512GB SSD
Battery life: up to 10 hours
Display: up to 12.5″ FHD IPS 1920×1080 multitouch
Weight: 2.87 lbs
COMPARE ALL MODELS >
The ThinkPad Yoga 260 ultrabook is the perfect combination of form and function, and great for a person who spends a lot of time going in and out of meetings. It is also good if you are an artist and enjoy using a stylist and drawing program. With it's superb 15.6″ touch display and ability to convert from laptop to tablet, the Yoga is a great choice for anyone looking for the full capabilities of a laptop and the convenience of a tablet.
It's lightweight and durable enough to not have to worry about being excessively careful with where you leave it. While it is so small, almost like a tablet, it still functions quickly like a desktop PC or regular laptop.
[auction-nudge tool="listings"]