Dell desktop PCs are some of the top machines on the market. But even if you've narrowed down the brand of computer you are purchasing, there are still a lot of choices to make regarding what functions you want and what your budget is.
Here are the top 5 Dell desktop PC for 2016:
6th Generation Intel Core i7-6700 processor up to 4.00 GHz with turbo boost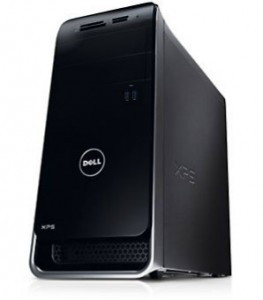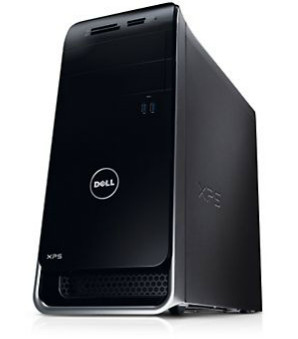 16GB memory
2TB hard drive (7200 rpm) +  32GB SSD cache
NVIDIA GeForce GTX  745 4GB graphics
Operating system: Windows 10 Home
6 USB 3.0 and HDMI ports
The best-selling Dell desktop PC, the XPS 8900 has great performance, expandability, and a premium design offering a fast Intel Core i7 processor, an advanced discrete graphic card and the 16GB memory. All this makes this computer the real long-term desktop solution.
Price starts from $1499 with deals >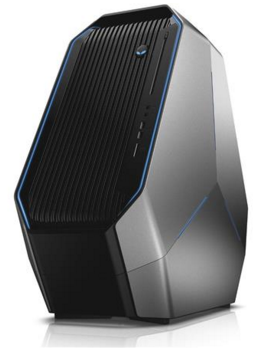 Intel Core  i7-5820K Processor (6-cores, 15MB Cache, Overclocked up to 3.8 GHz w/ Turbo Boost),  8GB Quad Channel DDR3 1600MHz memory, expandable to 32GB,  2TB Serial ATA  7200rpm hard drive, upgradeable to 512GB SSD 6Gb/s + 1TB 7200rpm hard drive  NVIDIA GeForce GTX 960 with 2GB GDDR5 graphics.
The Dell Alienware  Area-51 is the most powerful gaming desktop on the market. This computer is fully loaded with high performance hardware and features top speed Intel Core i7 six core processors, impressive dual graphics, and pre installed 8GB memory, with option expand up to 32GB. The Alienware Area also comes with a standard 600w power supply and liquid cooling system for a high-performance CPU to extend life of your gaming machine.
Price starts from $1699 for the configuration above. 
Intel Core i7-6700K 4.00 GHz with Turbo Boost Technology up to 4.20 GHz
32GB memory
Operating system: Windows 10
256GB SSD + 2TB HDD 7200 RPM hard drive
USB 3.0 and HDMI ports
Dell XPS 8900 series is an affordable and powerful Dell desktop PC. It features the latest Intel Core processor, massive amount of storage, 32GB memory and ultra-speed USB 3.0 ports. This computer is perfect for gaming and everyday use.
Price starts from $1499 with weekly deals >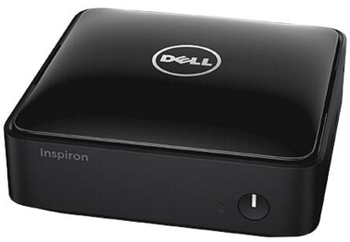 Intel Celeron J1800 2.41 GHz processor with Intel Burst Technology up to 2.58 GHz
2GB memory
32GB SSD
4 USB ports
Dell Inspiron i3050-143BLK is a space-saving Dell desktop PC for everyday computing. This computer fits perfectly in every room thanks to being only 5 x 5 x 2 inches (W x D x H) .
6rd Generation Intel Core i7-6700HQ processor 3.50 GHz with Turbo Boost
12GB memory
1TB 5400rpm hard drive
23.8″ Full high definition (1080p) LED display with touch
Intel HD Graphics 530
The new Dell Inspiron All-in-One is also available with Intel Core i3 and i5 processors. This is a top-performing Inspiron Dell desktop PC with an Intel Core i7 processor, a full HD display and NVIDIA GeForce graphics, which combine to make this computer a real entertainment center. In addition, the Dell Inspiron All-in-One has an impressive easy-to-use articulating stand that tilts the display from less than 5 to 60 degrees and fits great in every space.
Conclusion: Dell desktop pcs are always great options, whether you are replacing your current desktop or looking to buy one for the first time. Regardless of your purpose for the computer or your available space or budget, there will be a Dell desktop PC that fits your situation. From gamers to office workers, Dell make some of the best desktop pcs, and one of these five will fit most occasions.
Click here to see coupons and deals for Dell desktops >
Related Articles
Dell XPS 8700 Customizable Desktop – 4th Generation Intel Core i7
Desktop PC Buying Guide – i7 and FX Desktops
Top 5 Best Value Customizable HP Desktop PC