Welcome to Top5pc.com!
If you want great computers but want to pay less - look no further!
Top 5 PCs will tell you the top 5 deals for all different brands and types of laptops, from Dell to Lenovo and from desktops to tablets.
Not only will we describe the advantages of the best computers on the market, but we will also feature great deals.
Look around to find the machine- and the price- that are right for you!
The NEW Sony SVF15N2ACXB Multi-Flip Laptop-Tablet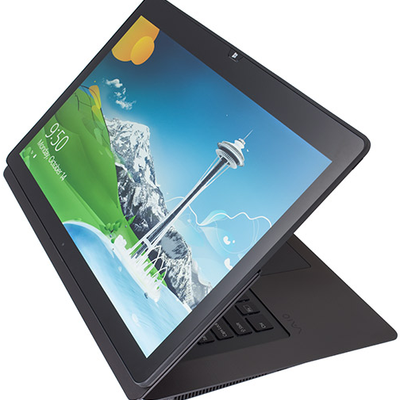 Convertibles, like the Sony SVF15N2ACXB (VAIO Fit 15A Flip), are a constant reminder of the laptop industry's steadfast hold on this technology-ridden world.In an attempt to create the perfect laptop/ tablet hybrid, companies like Lenovo and Dell have put out their own designs for the masses to critique.Unlike the Dell XPS 12 and the Lenovo IdeaPad Yoga however, the Sony VAIO Fit 15A Flip PC just makes more sense. Save with latest deals on the Sony VAIO FIT 15A | Flip PC >The question now is whether one of the world's lightest ultrabooks (as Sony claims) can fare against the … [Read More...]
New Lenovo Multimode Desktops
The Lenovo Flex 20 desktop is the petite version of its 27-inch brother, the Lenovo IdeaCentre Horizon. However, unlike its bigger counterpart, this all-in-one tries to get the best of both worlds. It's a light, compact table PC that when laid flat on a surface is taken over by the Aura interface … [Read More...]
The NEW Toshiba Portege Z35 Ultrabook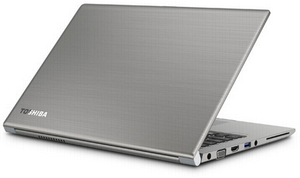 The Toshiba Portege Z35-AST3N06 is one of those laptops that will last for years. To break it down further, it's a durable, light-weight ultrabook for keeps. Lighter, Stronger, Better! Who says Toshiba isn't catching up? Taking a better look at the Portege Z35-AST3N06's specifications reveal that … [Read More...]
Top 5 Posts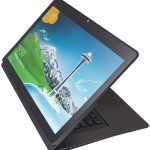 Convertibles, like the Sony SVF15N2ACXB (VAIO Fit 15A Flip), are a constant reminder of the laptop industry's steadfast hold on this technology-ridden world.In an attempt to create the perfect laptop/ tablet hybrid, companies like Lenovo and Dell have put out their own … [Read More...]